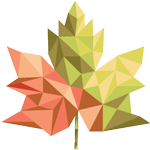 Jack Stanley Wilmore
of Maidstone.
Sadly died on 6th September 2015, aged 90 years.
Loving husband of the Betty Wilmore, father of Suzanne and grandfather of Nicholas, Steven and Eleanor.
He will be greatly missed by his family and friends.
For funeral details please contact T.W. Fuggle & Son Funeral Directors. Tel: (01580) 763340.