Have you ever
thought about your funeral?

There comes a time in all our lives when it's natural to

contemplate such things...

A time to think about loved ones, and what you'd like to leave them, not the burden of funeral costs, obviously. Or the worry of deciding on the funeral arrangements. Surely the bereaved have to suffer enough without going through this ordeal.
Golden Charter plan spares them this distress, for you specify and pay for the arrangements in advance.
In recent years funeral expenses have outstripped inflation. This is mainly because of rising cemetery and crematorium costs, as well as an increase in fees charged by doctors and clergy. Unlike many other funeral planning companies, Golden Charter includes these expenses in the price. Your plan is complete.
Once you've paid, neither you nor your family will ever be asked for a penny more for the arrangements selected - no matter how much funeral costs may rise.

Giving
you

peace of mind about the

future.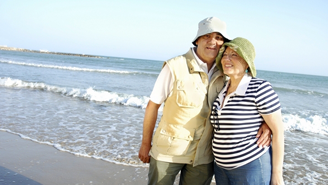 About Golden Charter – Golden Charter provides tailored funeral arrangements.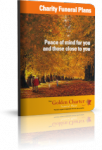 Providing you with a guarantee from the funeral director that they will deliver their services, no matter how far into the future on the terms agreed today ensuring that your arrangements are fully protected against any changes.